What can we do for you?
Grain Designoffice
creates
Let us tell your story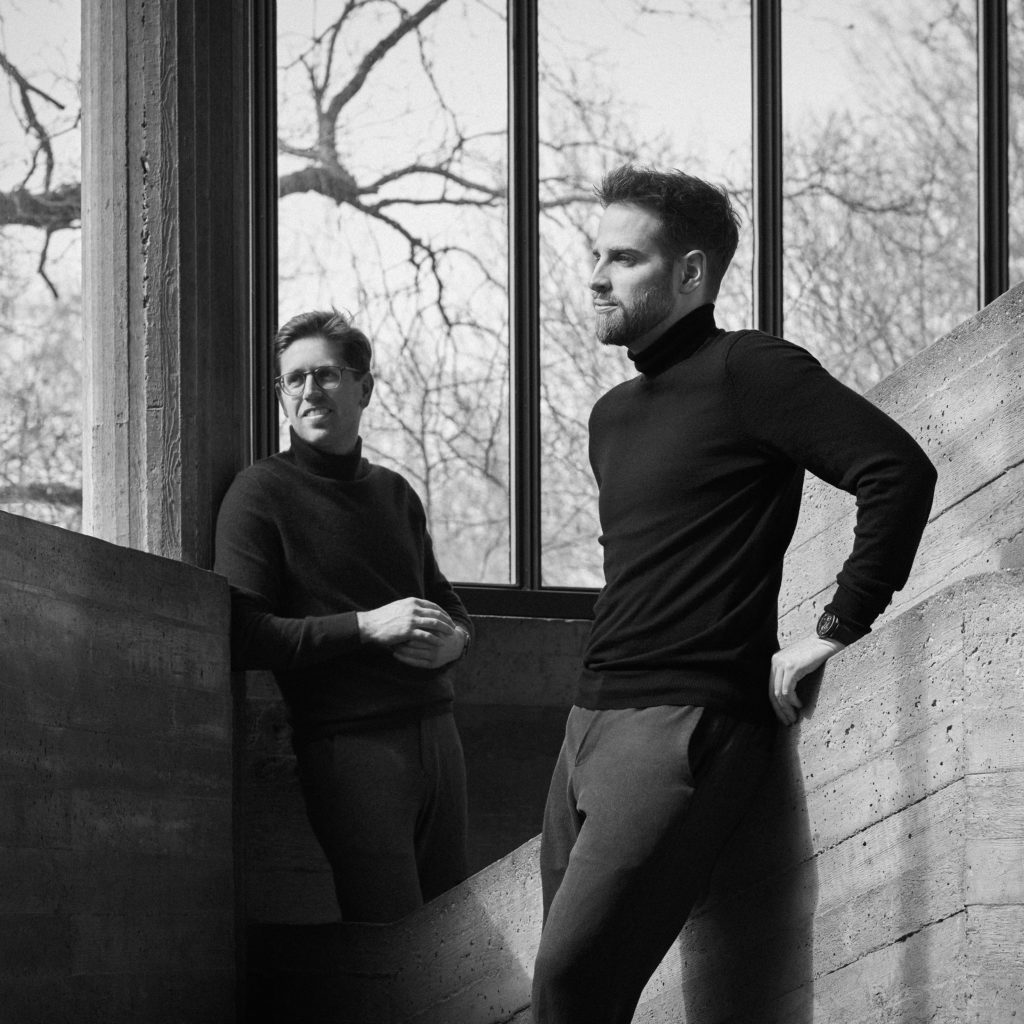 What to expect
Grain Designoffice is a creative studio founded by Sander Bullynck and Nick De Moor in 2016. Grain creates residential interiors and what we call branded architecture — fully integrating brand strategy and architecture.
We forge close relationships with our clients; supporting them on a journey from good-to-great and helping them translate their ideas into engaging private, hospitality or development concepts. In other words — we know how to serve your early stage needs and simultaneously build the foundation for a great future. By observing what makes people listen carefully, sit close, keep a distance, get up and start dancing or fall in love, we know how to put people in the right mood.
We have one great ambition: creating things that are still relevant 20 years from now. A strong story is the foundation for everything. It's what makes your guest's experience so meaningful they'll share it often, come back for it time and again or what makes you feel at home. In creating that story, we like to add some 'grain'. A twist to spice things up, add a texture, in order to create unique and immersive experiences.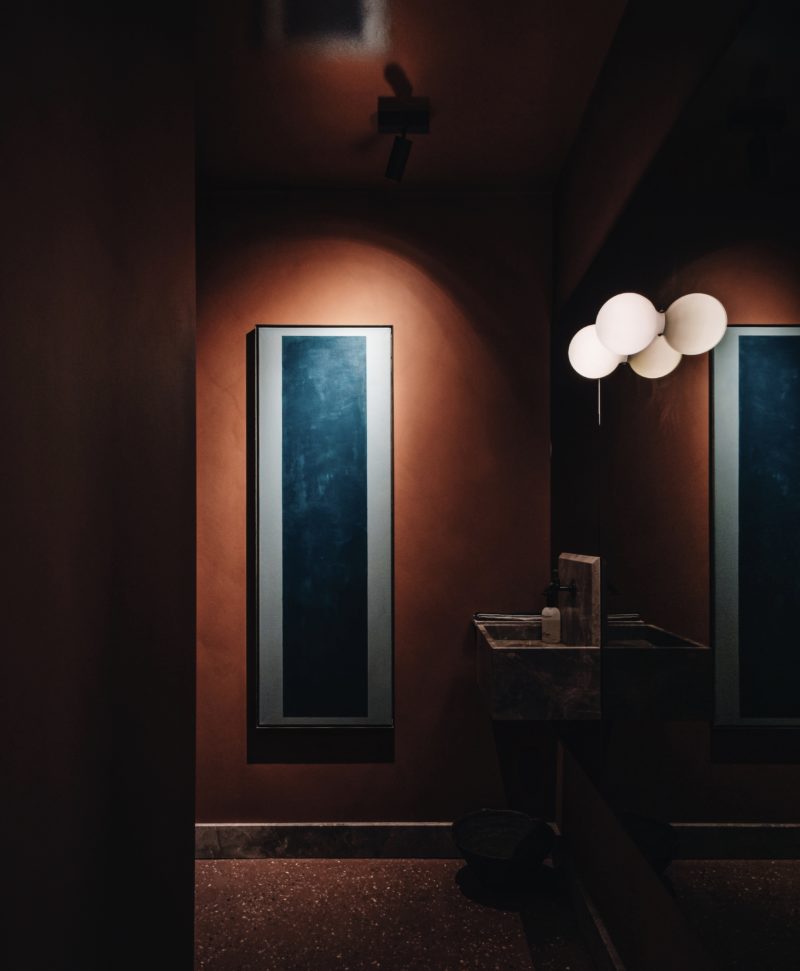 Our services include
interior design
branding
architecture
strategy
furniture selection
webdesign
playlist curation
We focus on what we do best, and for all other matters we've developed a high quality network of partners on anything from photography, to 3D modelling or even copywriting. We'll make sure it all fits.
Currently playing
in the office