G-110 • Hans-Agne Jakobsson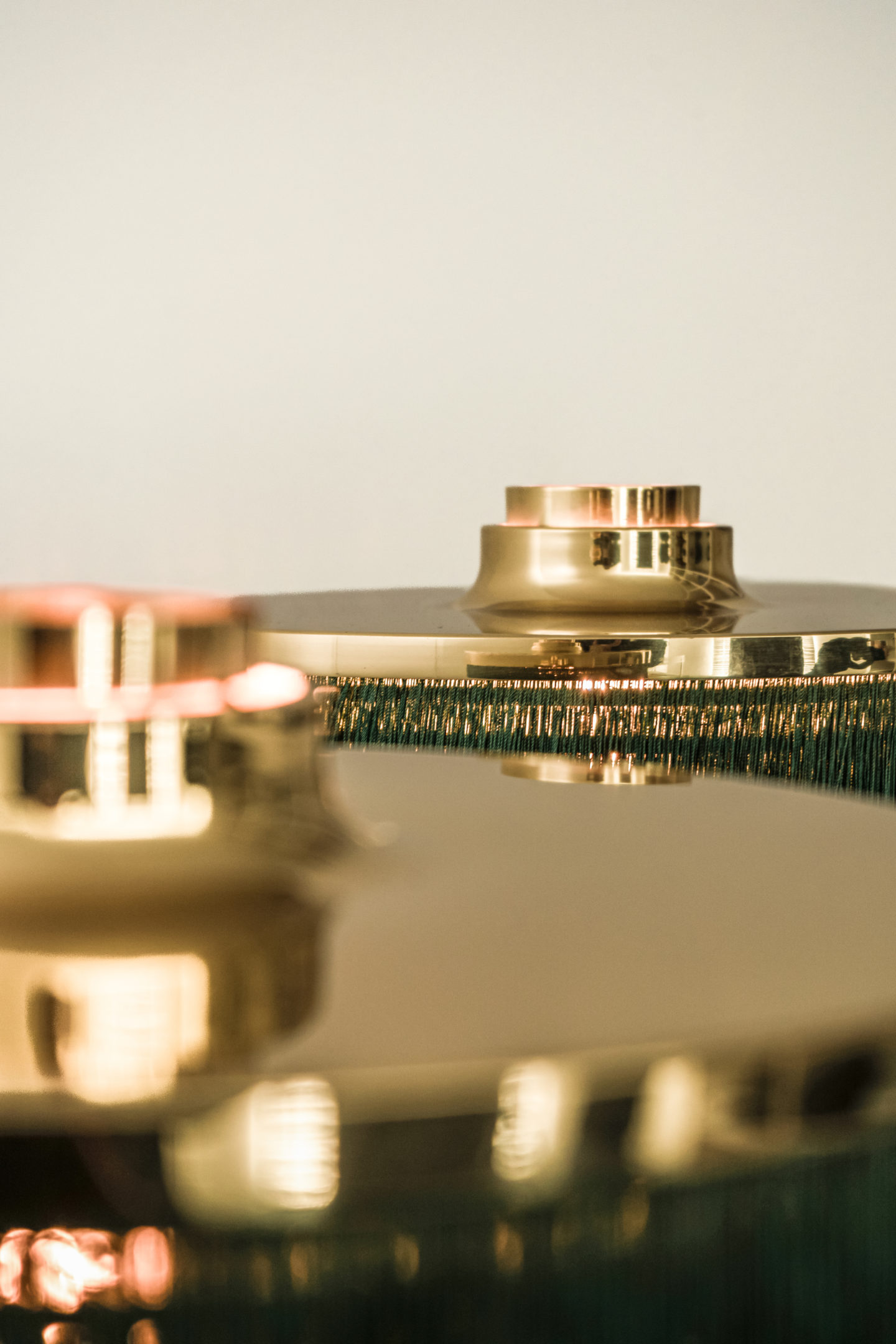 Hans-Agne Jakobsson (1919-2009) was a Swedish interior architect and furniture designer, but above all an exceptional designer of luminaires. No other Swedish designer has furnished as many public spaces during the 20th century as Hans-Agne Jakobsson.
During his career, Jakobsson participated in several significant exhibitions, both nationally and internationally, including the Triennale in Milan in 1957.
Jakobson studied architecture in Gothenburg and after graduating, he obtained an internship with Car Malmsten. He also worked as an industrial designer at General Motors and as an assistant to Werner West at Stockmann AB in Helsinki. But when he got employed at the lighting company Ateljé Lyktan in Ahus he found his true calling and mentor. At Ateljé Lyktan, he worked under Hans Bergström, who came to have a great influence on Jakobsson's career. It was at Atelje Lyktan that he found his artistic expression with a focus on luminaires that would write Swedish design history in lighting.
In 1951, He Founded The company Hans-Agne Jakobsson AB in Ahus together with his wife Lisa Jakobsson and was particularly noted for his design of luminaires. The company had such a rapid breakthrough that Hans Bergström, who ran Ateljé Lyktan in the same town, became upset. In 1953, Jakobsson had enough of the conflict with Bergström and moved the business to Markaryd, which became his lifelong home. Together, Hans-Agne and Lisa Jakobsson created luminaires and furniture that appealed to everyone from architects to housewives. Jakobsson has received great attention for his artistic expression where the care of details and quality has always been the focus.
Designer
Hans-Agne Jakobsson
Year

1950's
Dimensions
39x39x142cm
Materials

Brass and silk
Edited

Hans-Agne Jakobsson Markaryd AB

Price
on request (2 pieces available)